Receive extra points whilst enjoying your local green space
To mark Keep Britain Tidy's Love Parks Week (23rd July - 1st August) we are offering some extra rewards for travelling actively to and around some of Brighton & Hove's most loved parks.
Parks and green spaces have been a vital lifeline to many of us during the lockdowns. Around 9 in 10 people surveyed by Natural England in May 2020 agreed that natural spaces are good for mental health and wellbeing.
And yet, green spaces around the UK have been under immense pressure, with local authorities collecting, on average, an extra 57 tonnes of litter during the first lockdown alone.
The annual event is a chance to enjoy your local park, as well as educate yourself and others on how to respect and protect the space.
What extra points can I earn?
By walking, cycling or running to the following parks during this time-frame (23rd July - 1st August) you can treble your points for that journey:
Hove Park
Preston Park
Stanmer Park
The Level
Withdean Park
Move for Change participants will receive 2 BetterPoints per minute (up to 60 minutes per day) when travelling actively to these green spaces. This is on top of your regular 1 point per minute Active Travel reward.
Many events and activities are being put on in celebration of Love Parks Week. To find out what's happening near you, check out the hashtag #LoveParks on social media, or contacting your local park.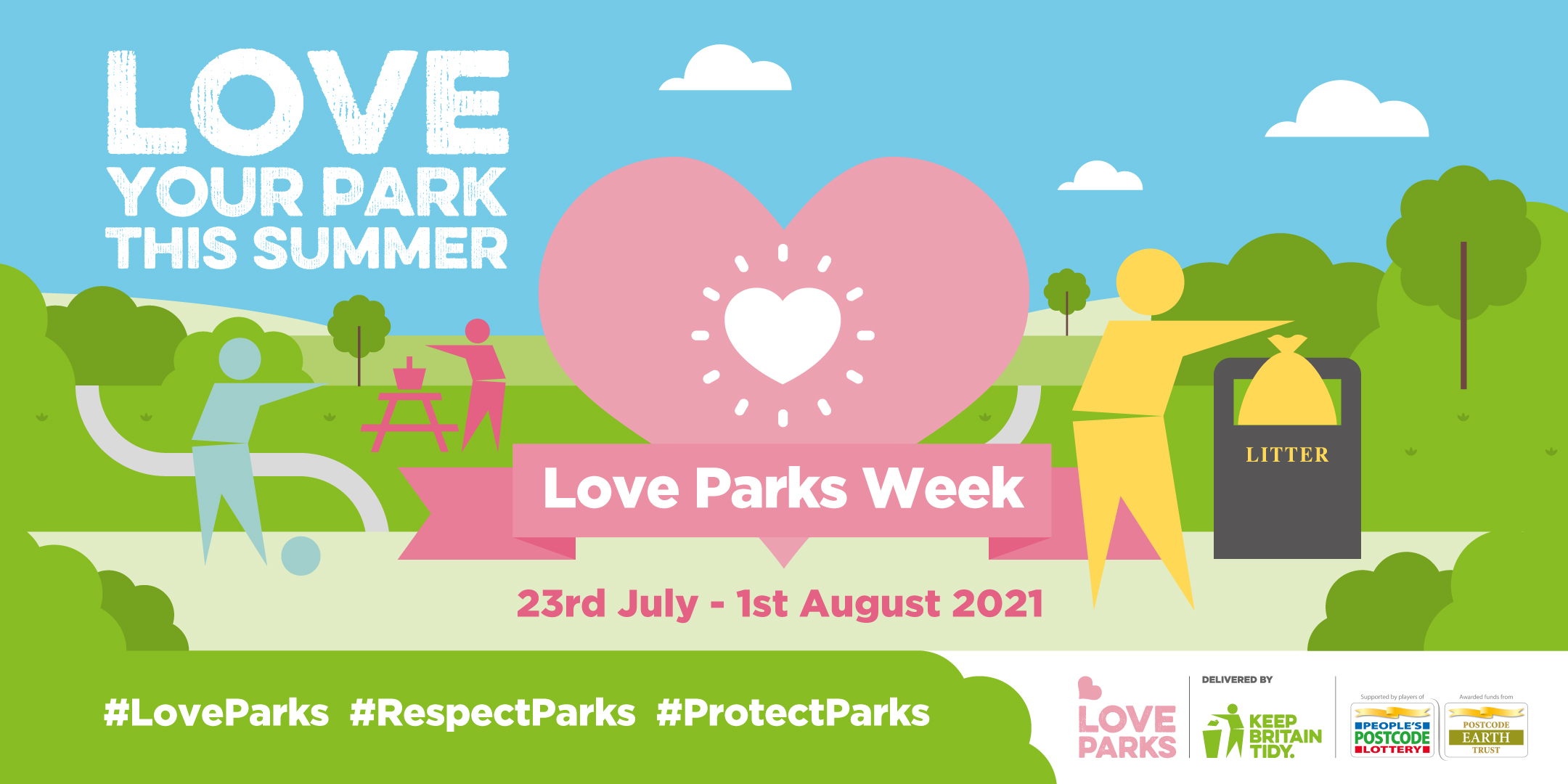 I am not signed up to BetterPoints...how do I join?
Download the BetterPoints app for free from the

App Store

or

Google Play.
Complete the registration form and then join the 'Move for Change' challenge from the invitation in your app timeline.
For more information about how to take part, tap or click here.