Use BetterPoints in exchange for quality local produce
Move for Change users can redeem their BetterPoints earned from their active and sustainable travel journeys at fantastic, local and national retailers.
One such local retailer is HISBE, an independent supermarket that offers a range of everyday groceries sourced from small, local producers and brands that trade responsibly, fairly and sustainably. So why not build up your BetterPoints and work towards earning this great local voucher!
HISBE are looking to challenge the offer of big supermarkets by supplying healthier and more ethical food, where suppliers get a fair price for quality products.
You will find HISBE at:
20-21 York Place
Brighton
BN1 4GU.
As a social enterprise, they are not simply looking to rack up the profits. They want to make a positive contribution to the local food system, so that good food is accessible and affordable to all.
By taking up active and sustainable journeys around Brighton & Hove, you will have a number of local offers available to you as reward for your efforts, including the £10 off voucher from HISBE.
Visit the 'Redeem' section of your BetterPoints app, where you will find HISBE's offer listed alongside those of other local retailers. This voucher will be posted out to you within 15 working days.
We are really pleased to be helping local retailers that are boosting the local economy with the help of BetterPoints users like you.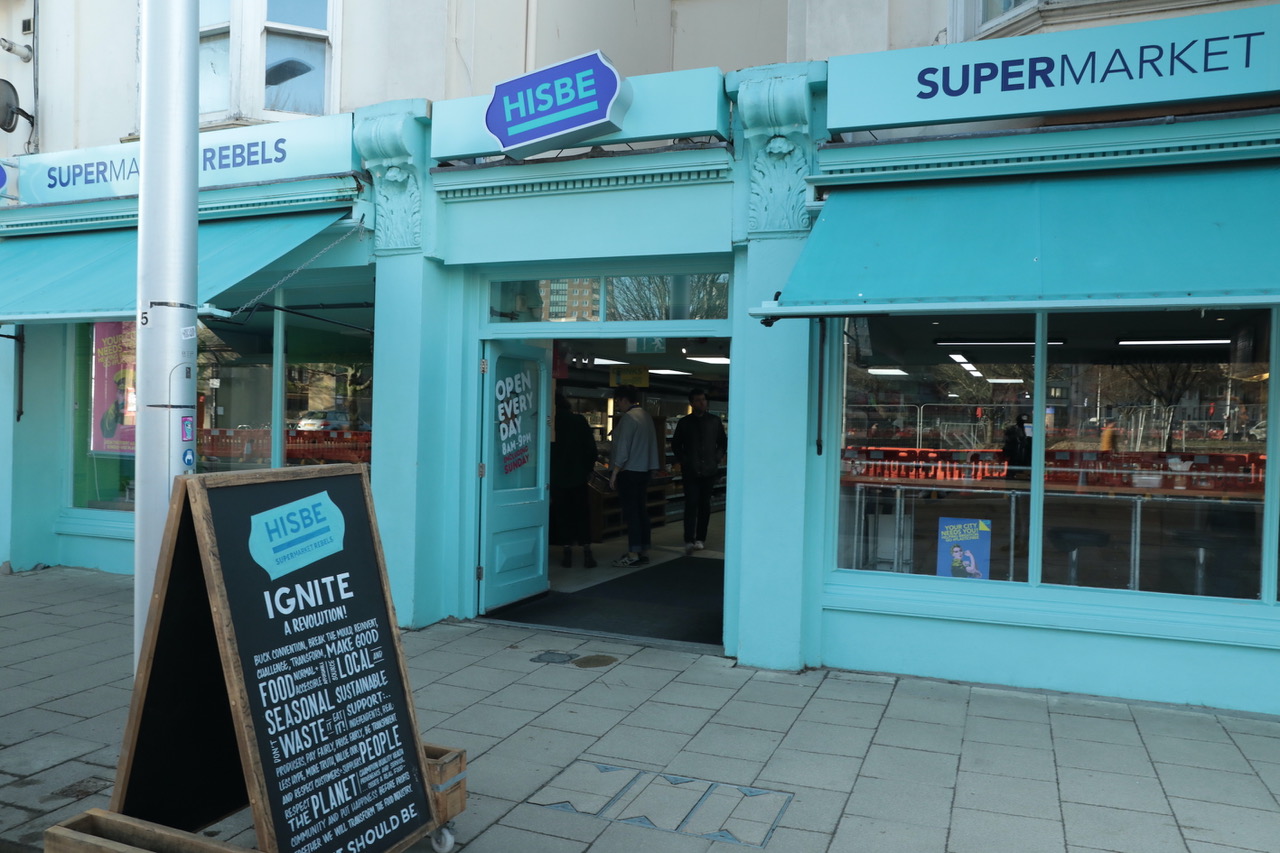 If you are a local business in Brighton & Hove tap here to read more about how we can support you with the Move for Change challenge.