Travel sustainably to earn cookery class vouchers
As reward for your active and sustainable travel, the Move for Change challenge is bringing you lots of great local offers and discounts.
The latest offer comes from Brighton & Hove Food Partnership. Started in 2003, The Food Partnership is a non-profit organisation helping people learn to cook, eat a healthy diet, grow their own food and waste less food. They aim to connect and inspire individuals, community groups and organisations. The Food Partnership believe food is more than just fuel, it brings people together and changes lives.
They are offering £5 and £10 gift vouchers, exchangeable for 5,000 and 10,000 BetterPoints respectively, for use on their cookery classes.
The classes take place at their Community Kitchen at 113 Queen's Road. Whether it's a Masterclass with one of Brighton's finest chefs, a course in world cuisine or a chance to pick up vital cooking skills, the classes offer something for everyone!
How do I claim my voucher?
Visit the 'redeem' section of your BetterPoints app to select the voucher.
You can also use your BetterPoints to make a donation to The Food Partnership. For more information tap or click here.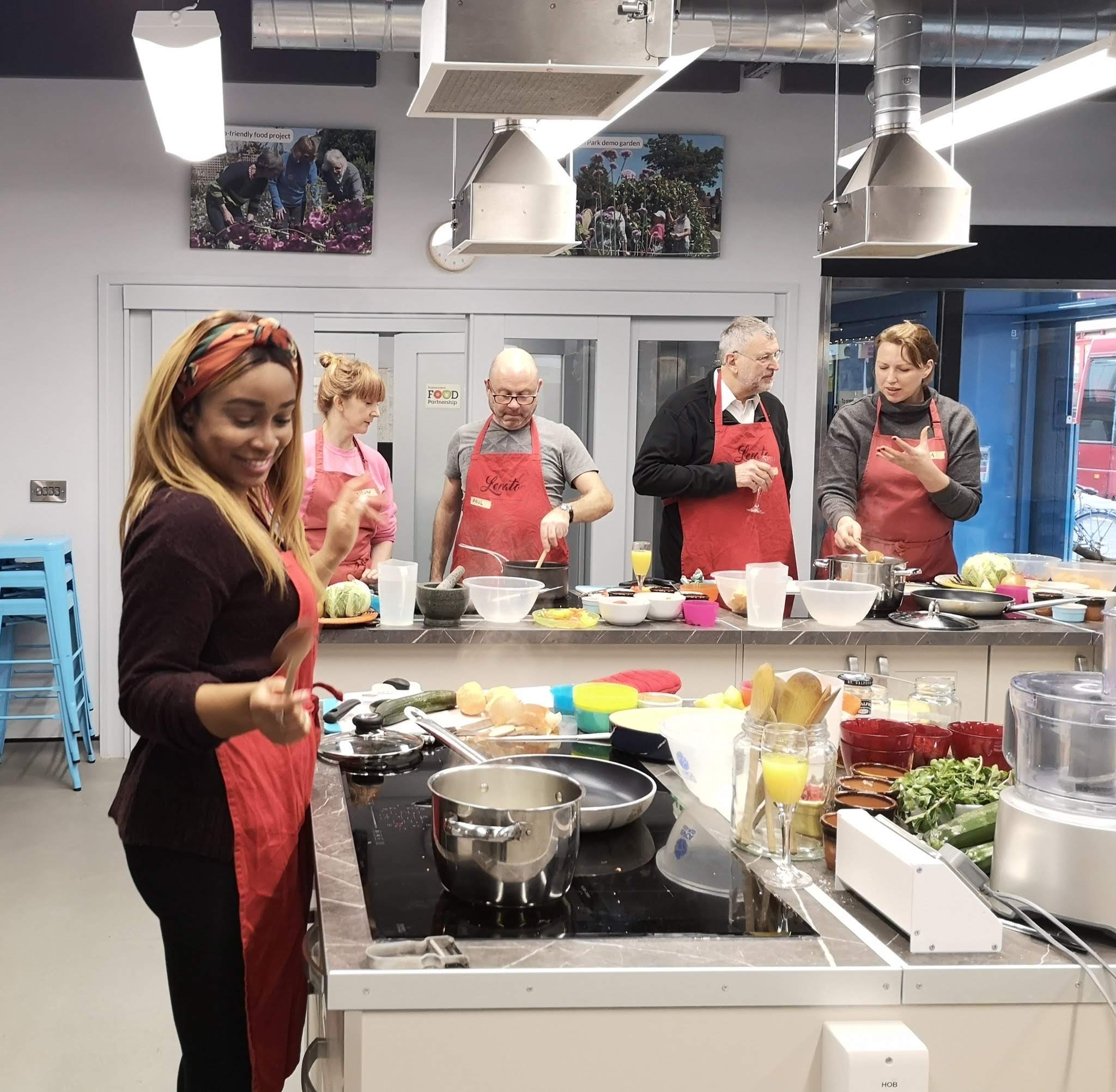 I am not signed up to BetterPoints... how do I join?
Download the BetterPoints app for free from the

App Store

or

Google Play.
Complete the registration form and then join the 'Move for Change' challenge from the invitation in your app timeline.
For more information about how to take part, tap or click here.